"25 years ago, I thought, 'Here I am working my butt off for a decade, and I've only helped 500 people.' But millions were suffering."
—Dr. Hans Sollinger, ENDSULIN founder
Independence

from insulin.
Freedom from the burdens of treatment.
ENDSULIN is overcoming the limitations of today's taxing diabetes treatments with a patented gene construct and simple process that re-engineers part of the liver, allowing it to produce and regulate insulin on its own.
Committed to a simple cure that
Breakthrough science to free patients from insulin injections.
With an astoundingly simple process, our patented gene construct, built on decades of research at the UW Hospitals and Clinics in Madison, may allow patients to precisely regulate insulin on their own by re-coding a small fraction of their liver to function like a pancreas. The potentially long-lasting effects could free millions of people from the cumbersome daily management of their disease.
Dr. Hans Sollinger and his team have already revolutionized diabetes treatment — twice.
After he lost his adoptive brother from diabetes-related complications, he dedicated his career to making treatment safer and more bearable for others. He became one of the most experienced pancreatic transplant surgeons in the world.

The procedure he developed reduced the mortality rate of diabetic transplant recipients from 40% to less than 10%. Then, he was instrumental in pioneering the commercially most successful immunosuppressant transplant drug in history.
Now, building on decades of research from UW-Madison, his team is on the verge of their next big breakthrough.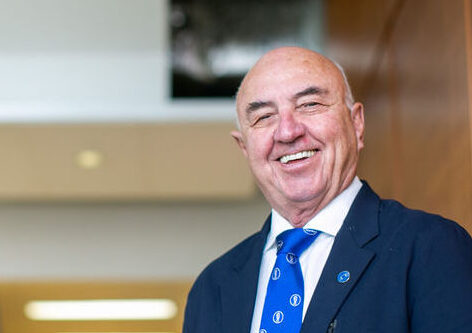 Our promising science has brought together leaders in diabetes, transplantation, corporate strategy and financing — including some of the original pioneers of gene therapy and world-renowned scientists.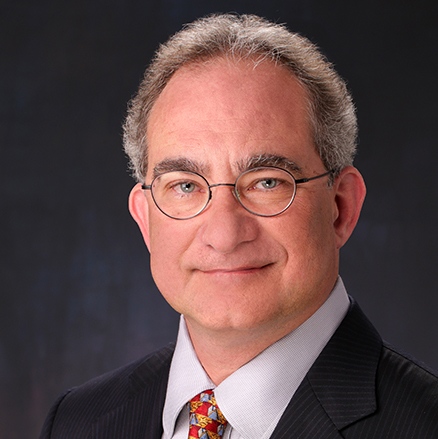 Eric Spyra ► Interim CEO
Experienced investor with a strong development background and unique connection to Dr. Sollinger's work.
Brian Kaspar, PhD ► Scientific Advisory Board member
Pioneering founder/previous CSO for the company that developed one of the first successful gene therapies.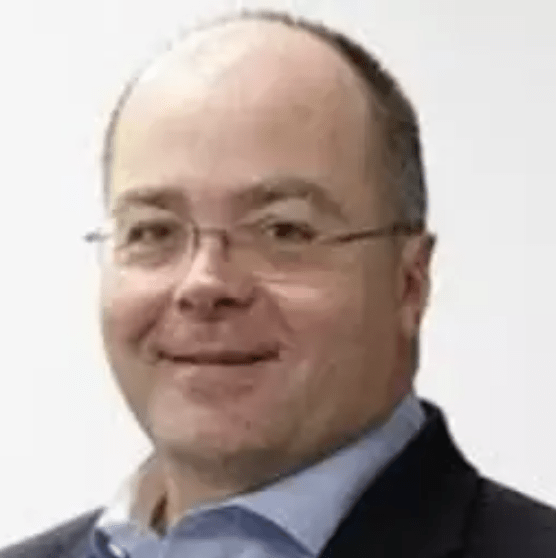 Thomas Dee, MBA ► Board member
Entrepreneurial biotech CFO who helped break one of the first FDA-approved gene therapies onto the market.