No longer limited by yesterday's knowledge and technology, our patient-focused approach, coupled with compelling science, has attracted some of the boldest and most accomplished leaders in the medical and pharmaceutical industry — including several C-Suite Executives from one of the first-ever gene therapy companies to successfully bring a treatment to market.
With a team of established experts, we are perfectly positioned to advance our therapy to the patients who need it, quickly and safely.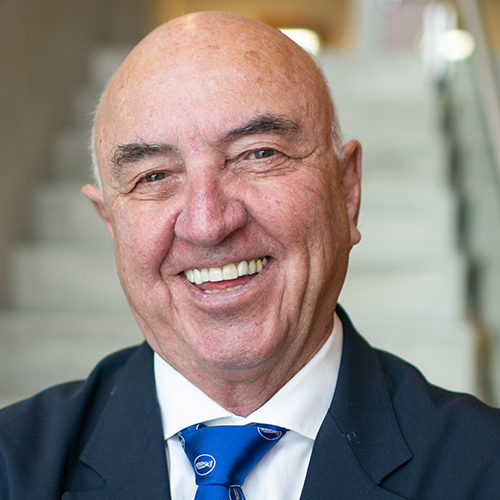 Hans Sollinger, MD, PhD, Dr hc ► Founder & CSO
A world leader in diabetes care for decades, who has earned numerous awards for contributions that have revolutionized the field. More details »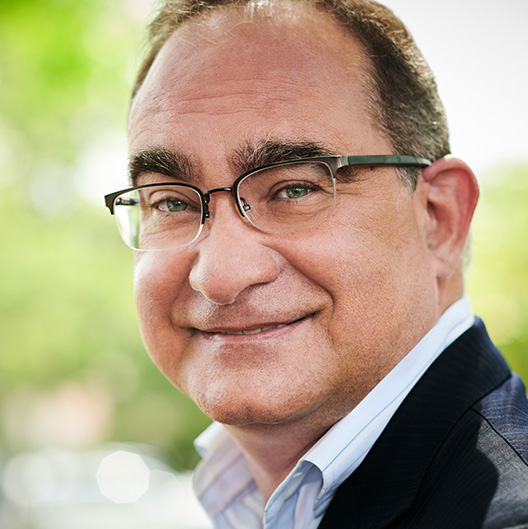 Eric Spyra ► President & CEO, Board member
Experienced investor with a strong development background and unique connection to Dr. Sollinger's work. More info »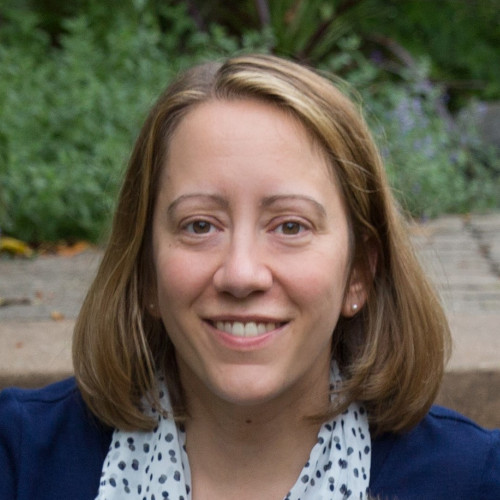 Jennifer Gagne ► Director of Research
Senior Scientist with high-level research and development experience and broad expertise across molecular biology and biochemistry.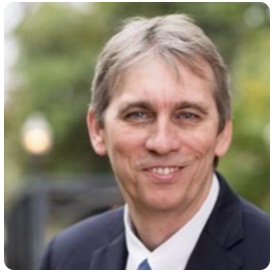 Gary Mansfield, PhD ► Senior Development Consultant
20+ years of experience in cell and gene therapy product development, and part of the team that pioneered one of the first RNA editing platforms. More info »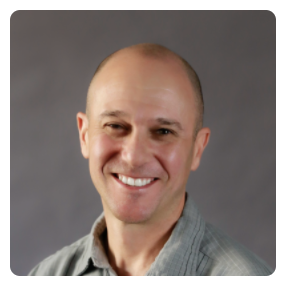 Adam J. Bock, MBA, PhD ► CFO
Experienced life science startup executive. Co-founder / Founding CEO of 4 life science ventures. More info »
Sam Adams ► Director of Operations
Experienced leader at startup companies. Led commercialization process for 2 early-stage health technology businesses. More info »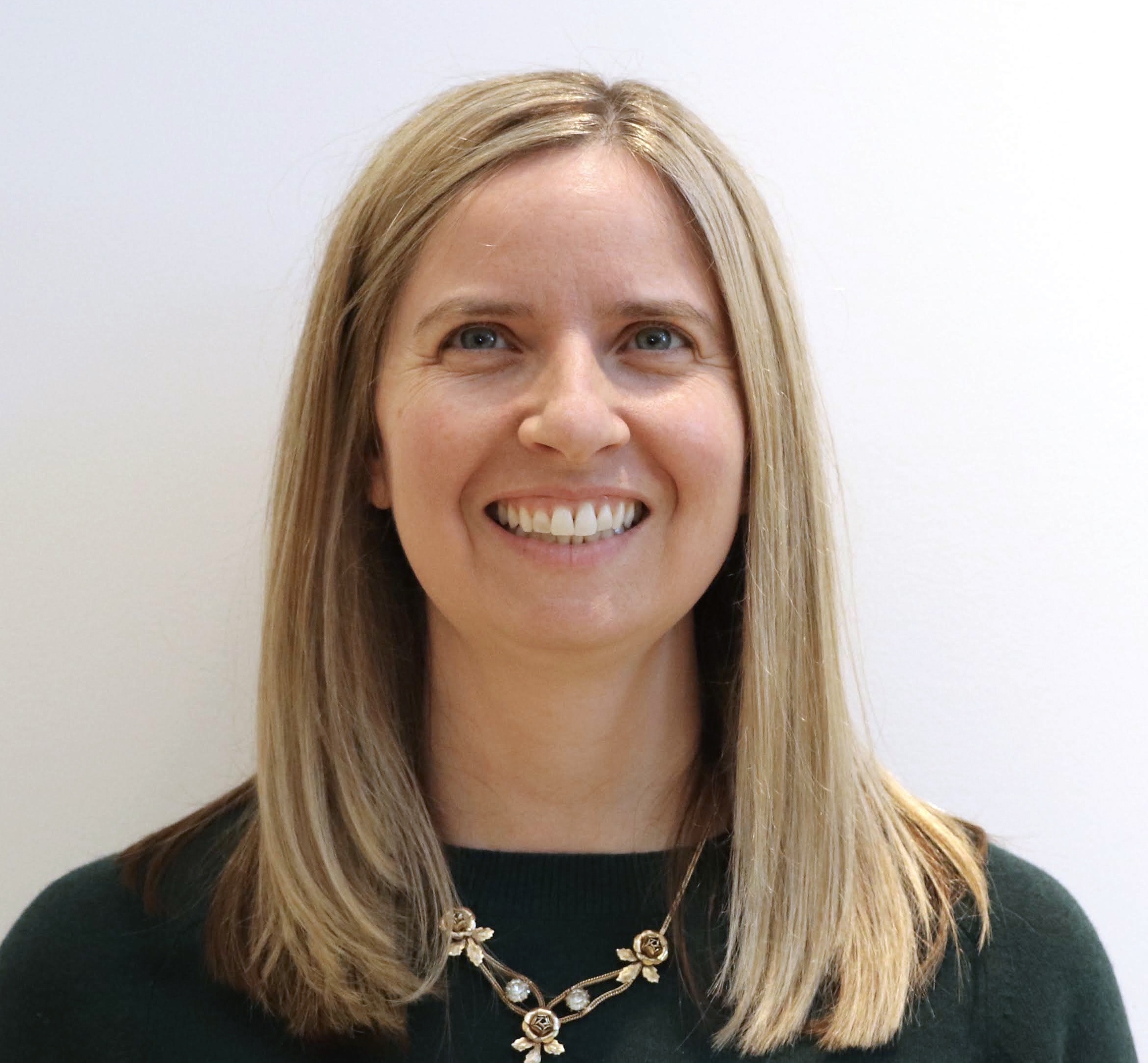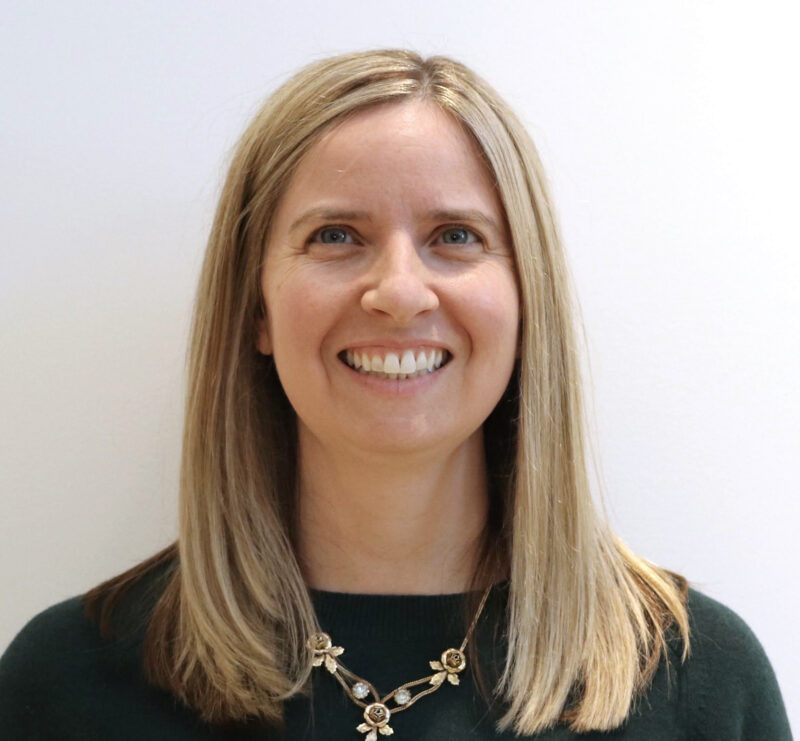 Jessica Christensen ► Corporate Advocacy & Outreach
A founding member of the T1D Fund, Jessica has worked with JDRF and on behalf of T1D families for nearly a decade fundraising, advocating, and educating. More info »
Patricia Williams, PhD
Regulatory Affairs and Compliance
Bianca Tomasini-Johansson, PhD
Research Scientist
Ginger Gant
Executive Administrator
Dylan Schweitzer
Corporate Development Associate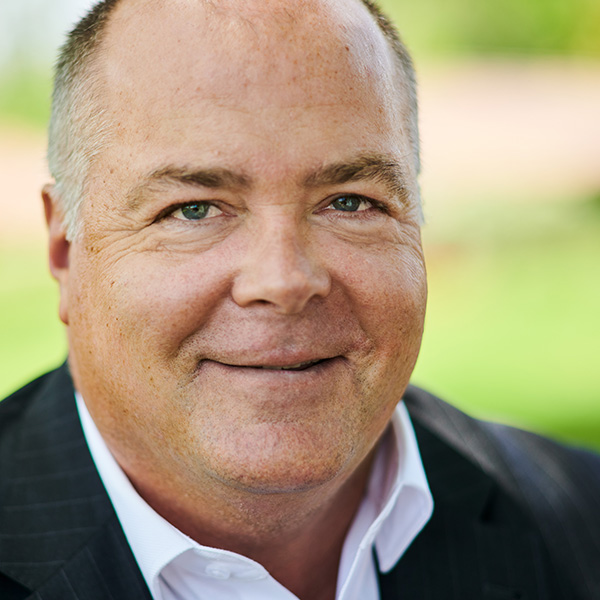 Thomas J. Dee, MBA ► Board member
Entrepreneurial biotech CFO who helped break one of the first FDA-approved gene therapies onto the market. More info »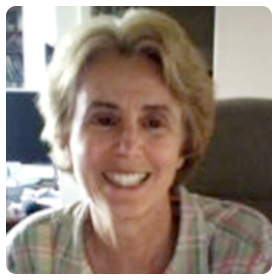 Elizabeth Aden, PhD ► Board member
30+ years including multinational executive leadership in biotechnology and pharmaceutical product planning, strategic marketing and business development. More info »
SCIENTIFIC ADVISORY BOARD
Brian Kaspar, PhD ► Scientific Advisory Board member
Pioneering founder & previous Chief Scientific Officer of the company that developed one of the first companies to commercialize a gene therapy treatment. More info »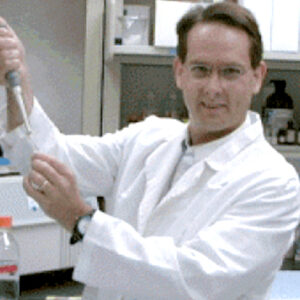 Peter Thule, MD ► Scientific Advisory Board member
World-renowned endocrinologist, and the only other researcher with in-depth experience and success researching AAV gene alteration of hepatocytes. More info »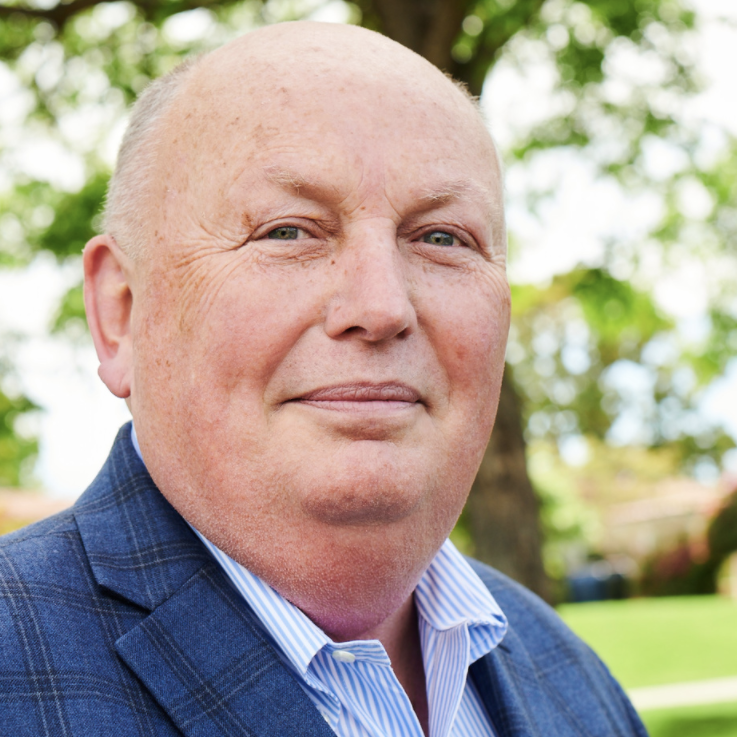 Jim L'Italien, PhD ► Scientific Advisory Board member
30+ years of senior-level VP leadership in regulatory affairs, and helped blaze the trail for one of the first-ever gene therapies to successfully earn FDA approval. More info »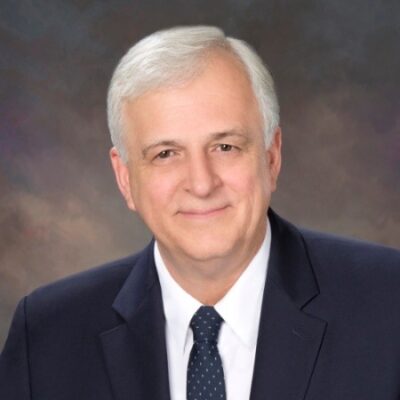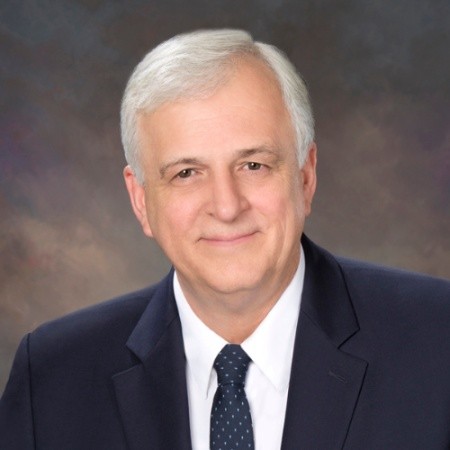 David Pauza, PhD ► Scientific Advisory Board member
Globally recognized expert in human virology, viral diseases and viral vectors for gene therapy who holds 15 gene therapy patents, and has been funded continuously by the N.I.H. for nearly 30 years. More info »